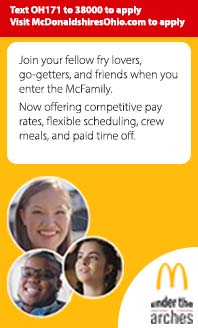 Side Menu Ends, main content for this page begins
Back to Side Menu (includes search)
Week 22 update
Posted on: January 28, 2021
Hello Option 2 families,
A few updates this week:
Offline hours are due by Sunday night. It's always OK to submit them earlier if there are no more hours to add. 25 hours total are due this week. More information about attendance hours is here.
A note about monitoring progress: In VLA courses that are full-year (these have 36 units), there's no way to only average certain units, like units 19 and up. To monitor progress, pay attention to the individual unit grades in each course. You can always average these for a snapshot of current progress.
Monitoring progress in PLP is a little easier- just hover over the bar and look at the actual progress and expected progress numbers. Actual progress should be at least the same as expected progress.

Thank you. Have a nice weekend!
Mark Graler