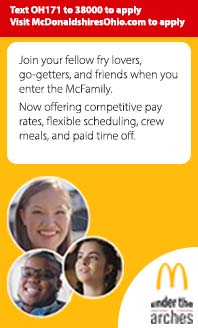 Side Menu Begins
Side Menu Ends, main content for this page begins
Anti-Harassment Statement
The Board of Education prohibits all forms of discrimination and harassment based on race, color, national origin, sex (including sexual orientation and gender identity), disability, age (except as authorized by law), religion, ancestry, or genetic information (collectively "Protected Classes") that are protected by Federal civil rights laws (hereinafter referred to as "unlawful harassment"), This prohibition applies to all individuals who participate in School District operations, programs, and activities (whether on or off School District property). The Board of Education also strictly prohibits retaliation against any individual or members of the School District community who report incidents of alleged unlawful harassment or participate in related proceedings. This does not include members of the public who are using District premises pursuant to a District premise use application, and who are neither affiliated nor sponsored by the Board.
All members of the School District Community share responsibility to avoid, discourage, and promptly report to a designated Anti-Harassment Compliance Officers any form or unlawful harassment of which they become aware, by whatever means they become aware. The District's Anti-Harassment Compliance Officers are Mr. Robert Buskirk and Ms. Krista Foley. Mr. Buskirk may be reached by phone at (513) 934-5776 or buskirk.robert@lebanonschools.org, Ms. Foley may be reached by phone at (513) 934-5384 or foley.krista@lebanonschools.org.
The Board will investigate all allegations of unlawful harassment and in those cases where unlawful harassment is substantiated, the Board will take immediate action to stop the harassment, prevent its reoccurrence, and remedy its effects. In addition, if the Board determines that unlawful harassment has occurred, it will determine whether the harassment has created a hostile environment and take immediate steps to redress any hostile environment. Individuals who are found to have engaged in unlawful harassment will be subject to appropriate disciplinary action.