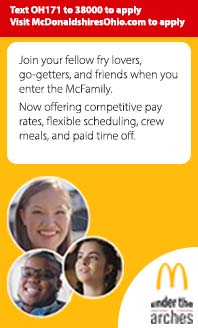 Side Menu Begins
Side Menu Ends, main content for this page begins
Boys Basketball
Welcome to the Lebanon Junior High Boys Basketball page.
Spring and Summer contact: Jacob Strahm- jnstrahm77@gmail.com
30 Day Workout- Coaches Challenge- How many times can you make it through this 30 day workout this off-season?
Eligibility for Winter Sports at LJHS are determined by 1st quarter grades. Students must have at least a 1.5 GPA and pass 4 classes. 2nd quarter grades determine whether students can complete the season.
2022-2023 Boys Maroon roster
2022-2023 7th Grade Maroon game schedule
2022-2023 8th Grade Maroon game schedule
2022-2023 Maroon concessions- Please sign up by Nov. 25-- 7th grade parents work the 8th grade game and 8th grade parents work the 7th grade game. The concession stand is small so only one person is needed to run it.
2022-2023 Maroon Game locations for Away Games
2022-2023 Boys White roster
2022-2023 7th Grade White game schedule- tournament games will be added
2022-2023 8th Grade White game schedule- tournament games will be added
2022-2023 White concessions- Please sign up by Nov. 25-- 7th grade parents work the 8th grade game and 8th grade parents work the 7th grade game. The concession stand is small so only one person is needed to run it.
2022-2023 White Game locations for Away Games