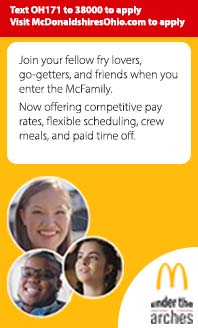 Side Menu Begins
Side Menu Ends, main content for this page begins
Boys Basketball
Welcome to the Lebanon Junior High Boys Basketball page.
2021-2022 Coaches:
7th Grade Maroon- Jacob Strahm- jnstrahm77@gmail.com
8th Grade Maroon- Mike Kinsey- kinsey.mw@pg.com
7th Grade White- Kyle Oldiges- Oldiges.Kyle@lebanonschools.org
8th Grade White- Adam Kjorvestad- Adam.Kjorvestad@athletesinaction.org
Eligibility for Winter Sports at LJHS are determined by 1st quarter grades. Students must have at least a 1.5 GPA and pass 4 classes. 2nd quarter grades determine whether students can complete the season.
TRYOUT DATES AND TIMES
7th Grade: Nov. 1 and 2 @ LJHS from 4-6 pm and Nov. 3 from 4-5:30 pm @ DPC
8th Grade: Nov. 1 and 2 @ LJHS from 6:15-8:15 pm and Nov. 3 from 5:30-7 pm @ DPC
2021-2022 7th Grade Maroon game schedule --link will be updated at a later date
2021-2022 8th Grade Maroon game schedule--link will be updated at a later date
2021-2022 Maroon concessions- link will be updated at a later date
2021-2022 Maroon Game locations for Away Games--link will be updated at a later date
2021-2022 7th Grade White game schedule- link will be updated at a later date
2021-2022 8th Grade White game schedule--link will be updated at a later date
2021-2022 White concessions- link will be updated at a later date
2021-2022 White Game locations for Away Games--link will be updated at a later date