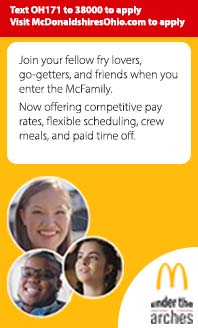 Side Menu Begins
Side Menu Ends, main content for this page begins
Mental Health Services
Lebanon City Schools is committed to nurturing total child development and believes we must address the needs of all students. That is why we are proud of our partnership with Cincinnati Children's Hospital and MindPeace to provide families access to mental health supports and school-based therapeutic services for students in our district.
Cincinnati Children's Hospital - Lebanon's partnership with Cincinnati Children's will give students greater access to mental health services. The school-based mental health services program is an integral component of all aspects of our schools, with an emphasis on supporting students' social-emotional wellness. Parents, teachers and school counselors can make student referrals for service.
Please contact your child's school counselor to discuss available resources, referral services or for questions regarding services.
MindPeace Cincinnati is a non-profit organization that helps align the partners, infrastructure and processes for children's mental health solutions between schools and local agencies. MindPeace collaborates with many community partners like Cincinnati Children's Hospital Medical Center, the Hamilton County Mental Health and Recovery Services Board, the Community Learning Center Institute, school systems, government agencies, and providers to advocate for customized mental health solutions to better serve our children. According to Mindpeace, mental illness affects approximately one in every five children and less than 25% of children are able to access mental health care.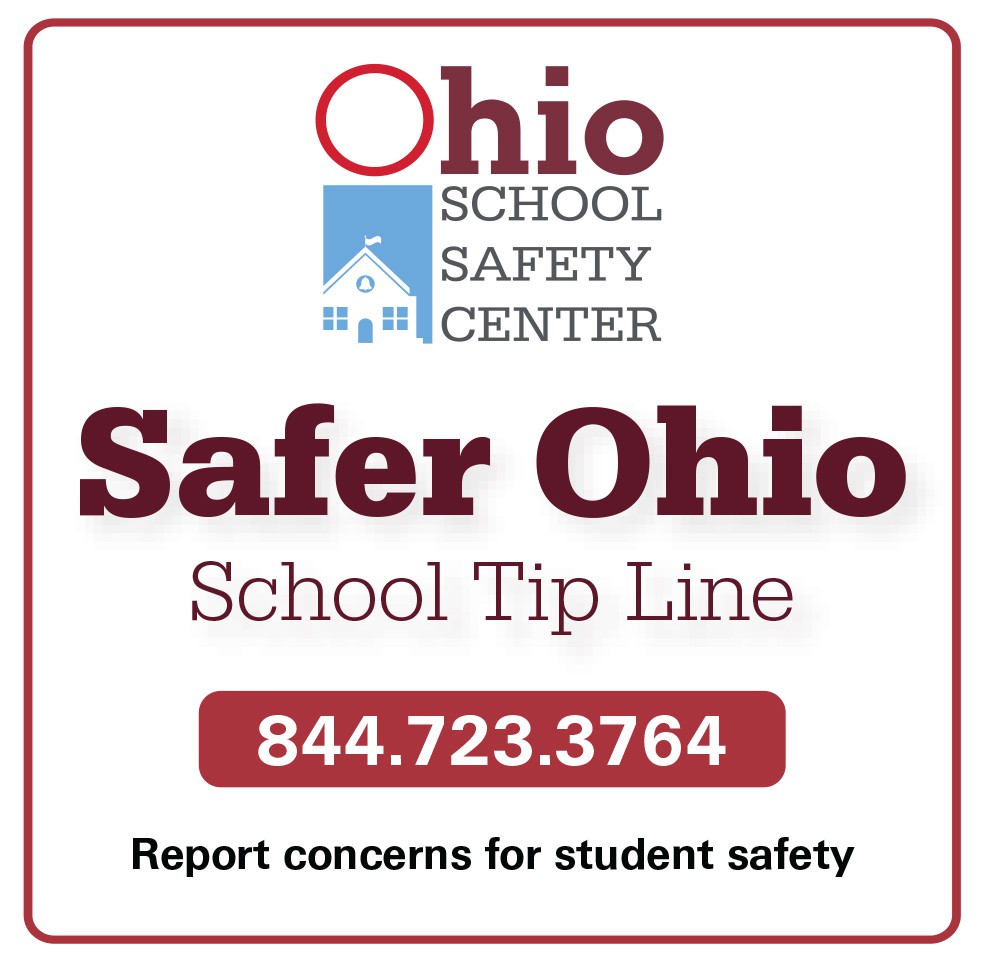 We are utilizing a new safety tip line this school year called the Safer Ohio Tip Line: 1-844-723-3764. The line is monitored 24/7. Every tip can remain anonymous.
Victimizations, bullying, and other disorders such as drug and alcohol use are often not reported directly to school authorities or even to parents and guardians. Oftentimes this is because students do not want to be identified, don't want a friend or classmate in trouble, or simply don't know how or where to report these threats.

Things to report to the tip line include:
Bullying incidents

Withdrawn student behaviors

Verbal or written threats observed toward students, faculty, or school buildings

Weapon/suspicious devices on or near school grounds

Gang-related activities

Unusual/suspicious behavior of students or staff

Self-harm or suicidal sentiments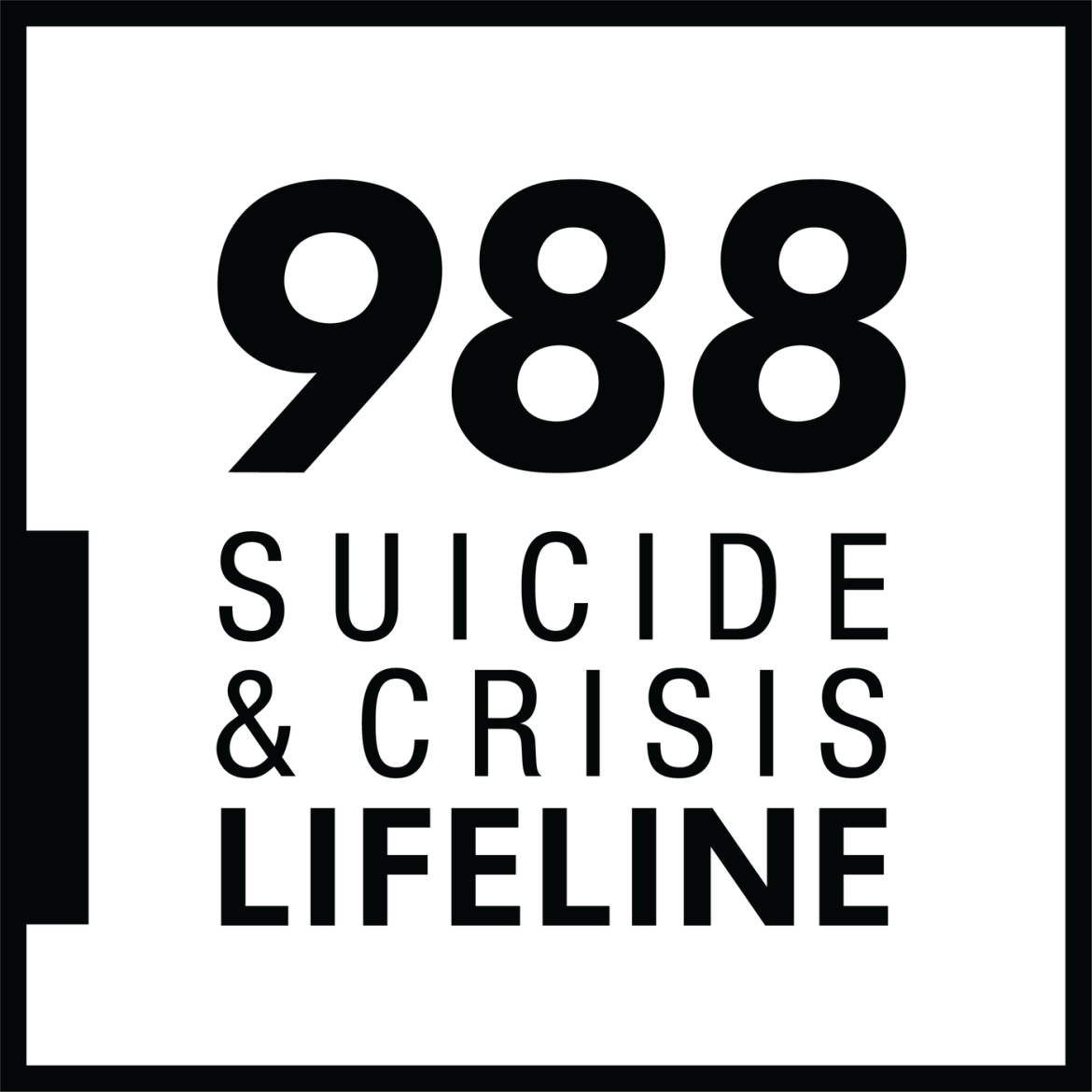 Ohio Careline, Crisis Text Line & 988
We want you to know that there are additional resources available to you to share concerns and talk to someone if you or your student is feeling stressed: