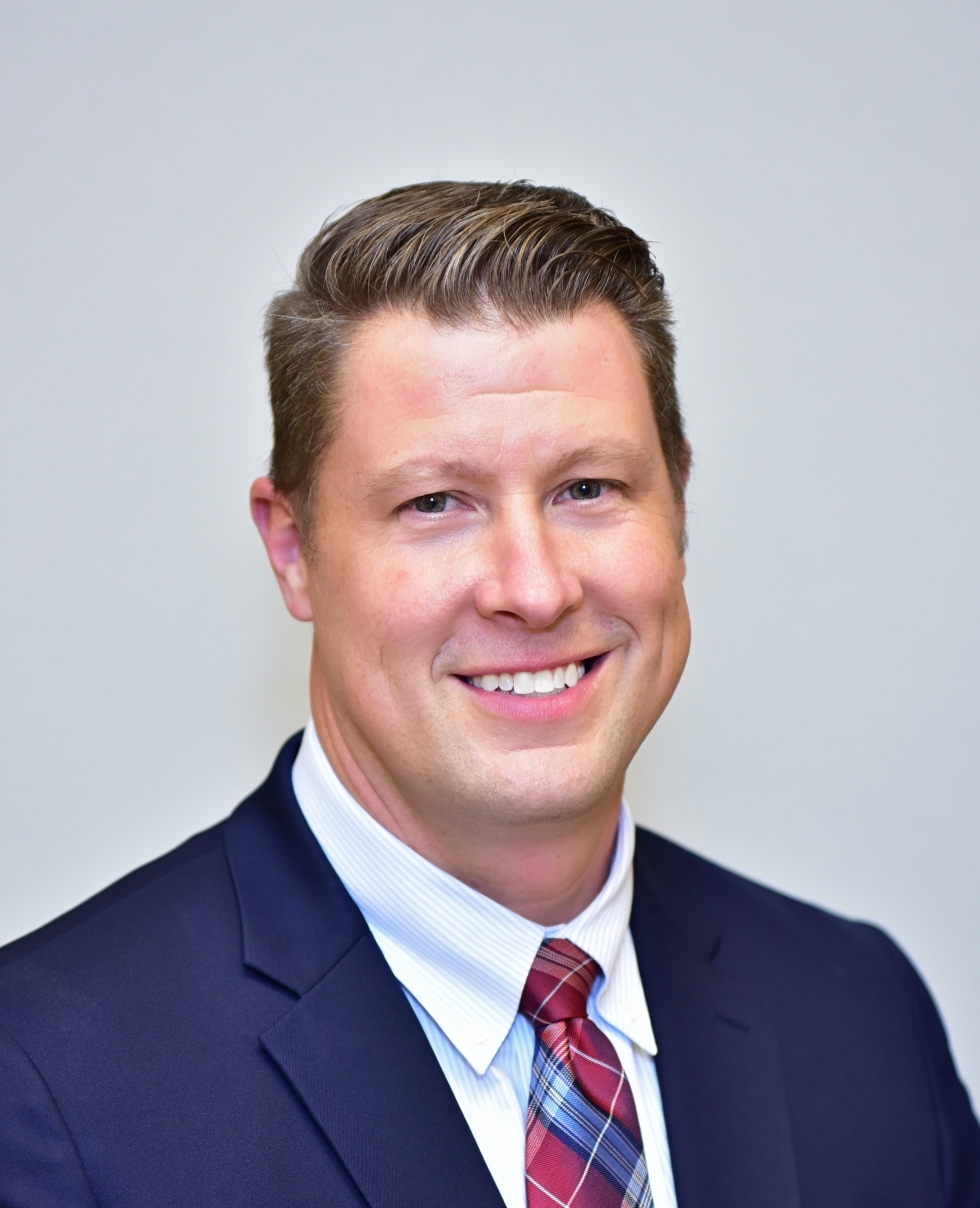 J. Robert Buskirk, Interim Superintendent
Letter from the Superintendent
I am honored to serve the Lebanon community in the role of superintendent. Over the last 20 years, I have worked as an administrator in every building in this district. I live in Lebanon, my wife Robyn is a Lebanon graduate and teaches in the district, and my two daughters attend Lebanon Schools and participate in many of the activities. This is my community, my school district and my home. You will not find a person more invested in Lebanon and more dedicated to making sure Lebanon City Schools continue to be a great district.
Lebanon is a school district that is known for its amazing students, supportive parents and involved community. As a district, we strive to offer students a rich academic experience with many opportunities in our curricular programming. Outside of the classroom, students have a chance to participate in numerous extra and co-curricular activities such as athletics, music programs, the arts and drama to name a few. Our goal is to provide opportunities that meet the needs of all of our students and enrich our community.
As a leader, I understand the value of building meaningful relationships through listening, collaborating, and connecting with our students, staff, and community. My door is always open and I welcome you to reach out to me directly with any questions or concerns.
As always, thank you for your support and GO WARRIORS!
Sincerely,
J. Robert Buskirk
Interim Superintendent
Lebanon City Schools