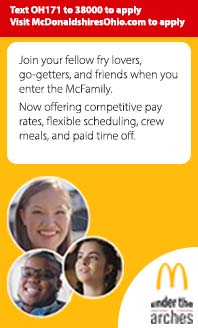 Side Menu Begins
Side Menu Ends, main content for this page begins
Superintendent Isaac Seevers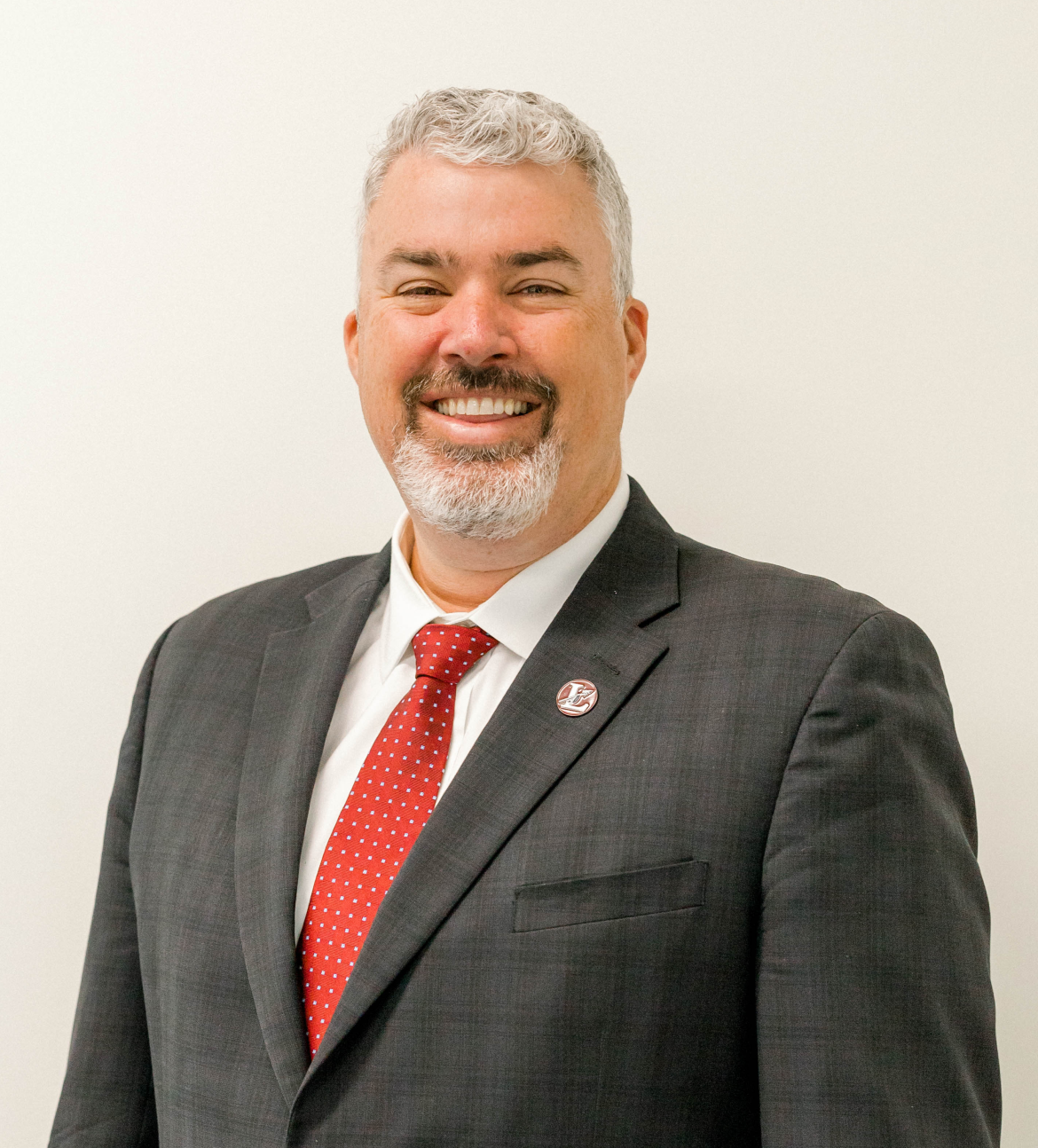 Greetings Lebanon School Community,
As we begin the 2023-2024 school year, I am excited to introduce a revised district-wide list of positive behaviors we hope to instill in our students and exemplify as a Warrior Community. Many of our current students grew up through Lebanon hearing the words, "Ready, Responsible, Respectful, and Safe." I realized these words were a part of the student narrative when last year's Senior Class President Charlie Harker quoted them on stage during commencement. However, it struck me that those words were not part of our everyday decision making process. You will see these exemplified in our communication and decisions.
As our students return to school this fall, they will see signs in all of our buildings outlining the district expectations for Community Builders. We believe that we build community when we focus on being Reflective, Respectful, and Responsible. These expectations are not solely for our students but we believe they are behaviors that we must model as an entire district and community. This list of positive behaviors must be more than just words on posters, we will begin teaching, modeling, and reinforcing these expectations across the district.
When we are reflective we think before we act, when we are respectful we honor others, and when we are responsible we own our role and actions in the process to create the type of community we all want to belong to.
I firmly believe that focusing on these positive behaviors will have a lasting impact on our school system and our greater community. It is my hope that when students leave our district they will continue to serve and live in our community as the type of neighbors, employees, and family members that make Lebanon an ideal place to live and work.
I hope you will find that we are living out our mission of Building a Reflective, Respectful, and Responsible Community in every decision that we make.
It is an exciting time to be a part of Lebanon City Schools and I am blessed to lead this amazing learning community. Thank you for engaging in the journey as we work to Build Community in all we do.
Onward Lebanon,
Isaac W. Seevers
Superintendent's Office
Address:
160 Miller Road
Lebanon, OH 45036
Phone:
(513) 934-5778
Fax:
(513) 933-2103
Email:
Isaac Seevers
Superintendent's Secretary