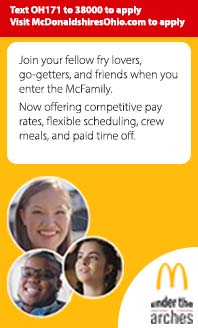 Side Menu Begins
Side Menu Ends, main content for this page begins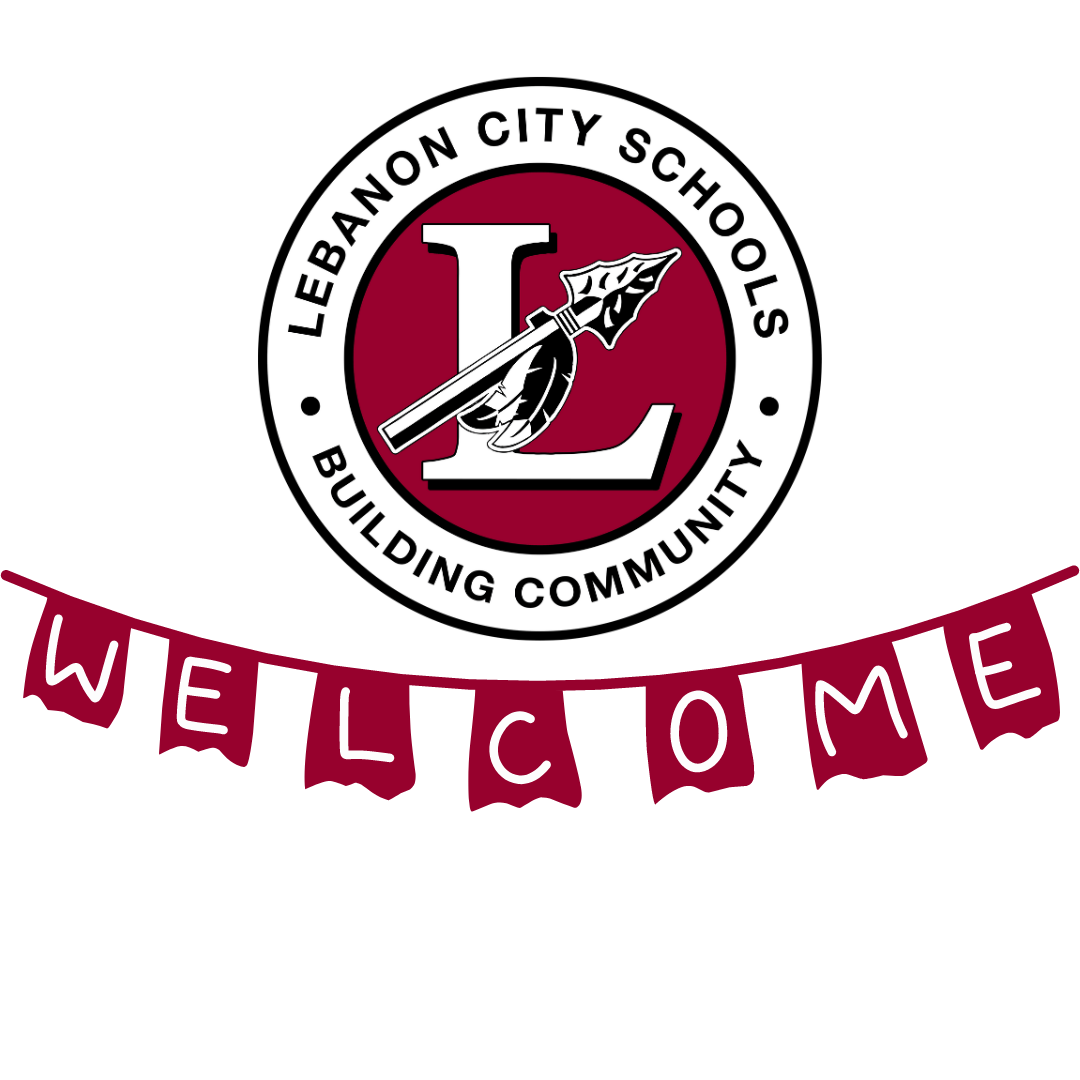 WELCOME TO LEBANON CITY SCHOOLS!
STEPS TO REGISTER YOUR STUDENT:
*IMPORTANT! You MUST be the custodial parent/legal guardian to enroll a student*
1. COMPLETE THE ONLINE STUDENT ENROLLMENT FORMS
2. SCHEDULE AN IN-PERSON APPOINTMENT TO PRESENT REQUIRED DOCUMENTS
If an appointment is made prior to Final Forms being completed, it will automatically be deleted. These appointments take place at Central Office: 160 Miller Road Lebanon, Ohio 45036
Contact the Registrar with any questions:
Kassidy Vernon: (513) 934-5762 or by email.
REQUIRED DOCUMENTS (*Can be uploaded to Final Forms or brought to appointment):
Child's Original Birth Certificate
Parent/Guardian Driver's License or State ID - Required at appointment
Students Immunization Records
Proof of Residency** (rental/lease agreement, mortgage/settlement statement, deed, warranty deed, property tax statement, utility bill - Water, Gas or Electric Only)


Proof of Residency must be in the name of the parent and/or legal guardian who is registering the child. If you are living with a family member and/or friend then the person who owns/rents the home must also come in at the time of your registration appointment to sign an affidavit and prove their residency. Only legal residents of the district may enroll. Misrepresentation may result in prosecution.

Custody Decree / Guardianship - (if applicable) (Complete, current legal documentation with court stamp. Notify Registrar of any future revisions)
IEP/504 Plan/MFE (If applicable for students with Special Needs)
VIDEOS EXPLAINING THE ENROLLMENT PROCESS