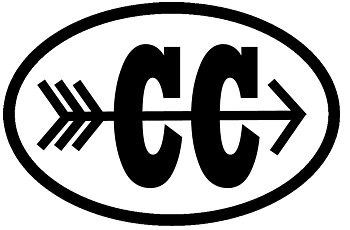 2020 Coaches: Bob Duncan, Lisa Duncan, Patty Engles and Bobby Moreland
Registering Your Athlete this must be completed and a current physical must be turned in or on file in the Athletic office before trying out or attending the first practice. Registration will open July 1.
ELIGIBILITY FOR FALL ATHLETICS
All students entering grades 7-12 are eligible for fall sports for the Fall of 2020 only.
LJHS Cross Country Google Calendar
2020 Sign out sheet for LJHS CC meets
Transportation Waiver- can be printed, completed, and given to a coach the day of the meet