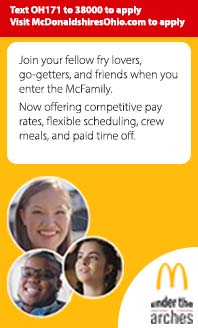 Side Menu Begins
Side Menu Ends, main content for this page begins
Volleyball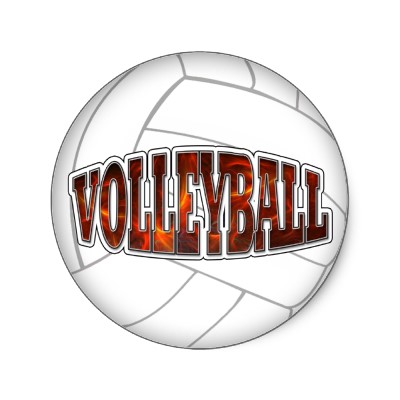 ACADEMIC ELIGIBILITY FOR FALL ATHLETICS
All incoming 7th graders are eligible. Incoming 8th graders must have at least a 1.5 GPA at the end of the 4th quarter in 7th grade to be eligible.
Game Information
Transportation waiver- to be used to transport an athlete home from an away event. Parents can only transport their own children from an event.
7th Grade Maroon coach- Vanessa Lay vanessalay2225@gmail.com
8th Grade Maroon coach- Renee Lay Reneemlay@gmail.com
2022 7th Grade Maroon game schedule
2022 8th Grade Maroon game schedule
2022 Maroon Team game locations
2022 7th Grade Maroon Line Judge/8th Grade concession Sign Up Genius- please sign up by August 19 if you would like to volunteer this season
2022 8th Grade Maroon Line Judge/7th Grade Concession Sign Up Genius- please sign up by August 19 if you would like to volunteer this season
7th Grade White coach-Kala Steedly- steedly.kala@lebanonschools.org
8th Grade White coach- Dan English- dan_and_lin@yahoo.com
2022 7th Grade Gold game schedule
2022 8th Grade Gold game schedule
2022 7th Grade White Line Judge/8th Grade Concession Sign Up Genius-please sign upif you would like to volunteer this season
2022 8th Grade White Line Judge/8th Grade Concession Sign Up Genius-please sign up if you would like to volunteer this season