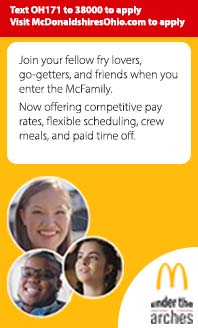 Side Menu Begins
Side Menu Ends, main content for this page begins
Wrestling
Welcome to the LJHS Wrestling Page.
2021-2022 Coaching Staff:
Head Coach: Ryan Taylor- Taylor.Ryan@lebanonschools.org
Assistant Coach: Scott Taylor - Taylor.Scott@lebanonschools.org
Volunteer Assistants: Vince Murphy and George Groh
Eligibility for Winter Sports at LJHS are determined by 1st quarter grades. Students must have at least a 1.5 GPA and pass 4 classes. 2nd quarter grades determine whether students can complete the season with the same requirements.