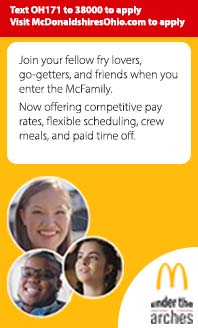 Side Menu Ends, main content for this page begins
Back to Side Menu (includes search)
Hello Option 2 families- December 28 update
Posted on: December 28, 2020
Hello option 2 families,
Just a quick reminder that we resume one week from today, January 4.
If you haven't had a change to review this Option 2 Walkthrough document, please take some time to do so. It's also available on our website.
For new families, log in information will be sent later this week. We send student log-on information to Lebanon schoolstudent Gmail addresses. We send caregiver log-on information to the primary caregiver email on file (probably this email).
For continuing families, log on credentials won't change.
If you need to request a Lebanon chromebook or hotspot, please use this link.
If there's an issue on January 4, don't worry. Just use this google form to let us know.
Thank you- Happy New Year,
Mark Graler