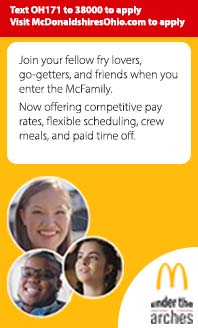 Side Menu Ends, main content for this page begins
Back to Side Menu (includes search)
Spring Testing grades K-8
Spring tests are right around the corner now. Here's the information you need to know about:
STATE TESTS FOR STUDENTS IN GRADES 3-8
State tests for most students in grades 3-8 will take place at the District Performance Center (the old LJHS). We are not permitted to administer these tests remotely.
Social distancing of at least 6 feet will be maintained, and students and staff will be wearing masks while they are in the building.
Students with 504- or IEP-allowable accommodations may need to test at alternate locations or on alternate dates dependent on staffing availability. If this is the case we will communicate individually with these families once we have registration information back.
If participation is not possible, there is no consequence for not taking the test(s).
The schedule is posted on our website.
For 8th graders taking VLA MATHCP Algebra I (B) or VLA MATH Algebra I (B), demonstrating competency on this state test is a graduation requirement. If students are unable to test now, they will be scheduled to test during the next available testing window in November 2021.
Please register for state tests by completing this Google Form no later than Friday, March 19.
MAP TESTS FOR STUDENTS IN GRADES K-8
MAP tests will be conducted on Tuesday, May 11 and Thursday, May 13.
This document explains how at-home MAP testing works. It has been very successful twice this year already.
We highly encourage participating in MAP testing!
Please register for MAP testing by completing this Google Form no later than Friday, May 7.
Thank you,
Mark Graler