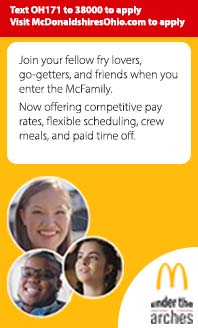 Side Menu Ends, main content for this page begins
Back to Side Menu (includes search)
VLA up and running
Posted on: April 23, 2021
Good afternoon,
VLA is now back online. The Jefferson County ESC has reported back to us that the system is up and running and everything is stable. We greatly appreciate your patience and understanding during this outage.
Currently, total hours due for this week is set at 20 due to the outage yesterday.
Attendance is usually computed on Tuesdays to allow for late submissions, individual internet issues, etc., so if you are able to submit offline hours by Monday evening (any week), those hours are included in attendance calculations.
Last, when VLA is down for your student, it is also down for the teaching staff, so you may notice delays in work grading, etc.
I will keep you posted with any further updates.
Thank you,
Mark Graler