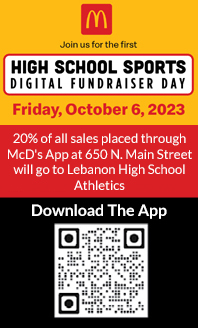 Side Menu Ends, main content for this page begins
Back to Side Menu (includes search)
Warren County Schools Common Return To Learn
Posted on: August 3, 2021
The Warren County Health District, along with the all Warren County School districts, has developed a setting of guiding principles as students and staff return to school in the coming days.
1. Each school district will implement safety protocols in alignment with the guidance of the
Warren County Health District (WCHD).
2. Each school district will be transparent with all stakeholders that some level of risk will always
be present when children and school district employees occupy school district facilities.
3. School districts recognize the need for consistency in areas of operations while recognizing
that individual differences in classroom sizes, school facilities, and building operations may
lead to some inconsistencies.
4. School districts are planning to maintain their previously approved school calendars with some
possible front-loading of employee professional development.
The full document can be found on our Back to School 21/22 page.