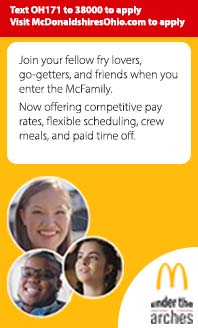 Side Menu Ends, main content for this page begins
Back to Side Menu (includes search)
Week 17 update
Posted on: December 10, 2020
Good afternoon,
Week 17 ends this Sunday. Please submit offline hours by Sunday night.
Next week is the last week of the semester. Students should wrap up any remaining units/activities and submit them next week
Due to the LHS exam schedule next week, option 2 students in grades 9-12 will have 12.5 hours as their total hours expectation for week 18, not 25.
For your future planning, if the district has a snow day, option 2 students will also have a snow day and weekly hour expectations will be reduced accordingly.
Students continuing in option 2 for second semester may start to notice changes to VLA and PLP courses over the next couple weeks as we prepare for the start of second semester. These changes should not impact current courses. There is no expectation that students begin working in second semester courses until January 4.
The district's central office will be closed next Friday, December 18. The following Monday, our offices will be located at 160 Miller Road (in the old LJHS). Phone numbers won't change.
Thank you,
Mark Graler