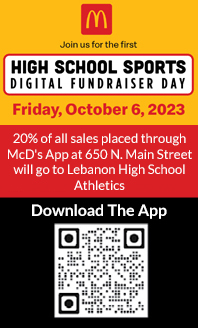 Side Menu Ends, main content for this page begins
Back to Side Menu (includes search)
Week 2 Update
Posted on: August 27, 2020
OFFLINE HOURS
The course to capture each student's offline hours will be added to VLA accounts later today. Please enter the offline hours for this week (UNIT 2) by Sunday night. You can enter them earlier if you like. Do not use unit 1. Students only using the PLP platform will use this Google Form.
Only one entry per week is needed with the total offline hours for the week. Remember, all hours that aren't logged by the VLA or PLP system are considered offline, even if those activities are online activities or involve a screen. Refer to this document for more information. This document is also available on our Online Students webpage.
Due dates for offline hours are in the document, but the next few are:
Unit 2, 11:59 PM, Sunday, August 30

Unit 3, 11:59 PM, Sunday, September 6

Unit 4, 11:59 PM, Sunday, September 13
GETTING HELP
We have several ways for you to get help on our website:
WORLD LANGUAGE VOICE RECORDING
Thank you for your patience with this issue. We are close to a solution or work-around.