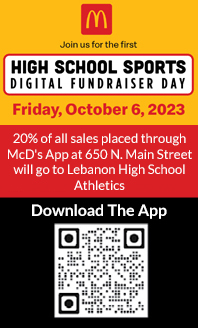 Side Menu Ends, main content for this page begins
Back to Side Menu (includes search)
Week 20 update
Posted on: January 15, 2021
Hello,
I hope the first couple weeks of second semester have gone well for your family. Continue to let us know if there are any issues by completing the help form.
Information for this week:
Week 20 offline hours are due by Sunday to the Offline Education Opportunities (B) course in VLA or the Google form for students using PLP or ULS. The Google form link is on our website here. A list of weeks with hours required is here (scroll down a little).
MAP testing has been scheduled for students in grades K-8 for January 26-February 1. These tests are optional for option 2 students. More information is here on our website.
LHS is adjusting the second quarter honor roll to include online students. We absolutely want to recognize the hard work of our online students. I apologize option 2 students weren't correctly listed when the original lists were published. Option 2 students will show up on honor rolls for second and fourth quarters since they are receiving semester grades. This is consistent with how students who receive grades in college credit plus classes show up on honor rolls as well.
For students in grades 6-11, information about scheduling courses for next school year will come directly from buildings, not through option 2 communication channels. This process is just getting started, so I wouldn't expect any communication for a few weeks.
Thank you. Enjoy the three-day weekend!
Mark Graler