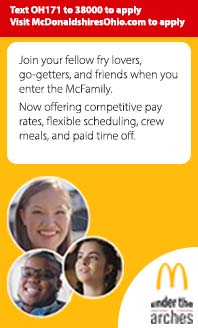 Side Menu Ends, main content for this page begins
Back to Side Menu (includes search)
Week 29 update
Posted on: March 18, 2021
Hello,
Here are reminders as we all get ready for a well-deserved week away:
Offline hours for week 29 are due Sunday like always. 20 hours are due this week.
If a student plans to work during spring break, possibly to make up some missing units or work, that online worktime will be calculated into week 29.
Option 2 teachers and support staff are not working over spring break. Requests for assistance will be answered as soon as possible, but possibly not until staff returns on Monday, March 29.
Tomorrow the last day to register for State Testing for students in grades 3-8. Here's the Google Form to register.
Students in K-8 should register for MAP testing which is in May. We highly encourage all students to complete MAP assessments. Here's the information and the Google Form to register.
Best wishes for a safe and enjoyable spring break!
Mark Graler