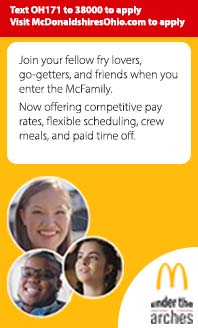 Side Menu Ends, main content for this page begins
Back to Side Menu (includes search)
Week 3 update
Posted on: September 3, 2020
Good afternoon,
I wanted to send a few reminders out as we wrap up week 3:
1- Logging offline hours is important. We're required to enter missing hours as unexcused absences. We have a webpage with lots of information about this here. For students with any courses in VLA, use the OFFLINE EDUCATIONAL OPPORTUNITIES course in VLA to log hours. Here's a video explaining how. Remember to use the student log in to do this. Students with only courses in PLP should use this google form. These students will need to be logged in to their Lebanon Google account to access the form.
2- All offline hours are due to the logs by Sunday night each week.
3- We updated the required hours per week on the second page of this document. The schedule is also on our webpage here. Kindergarten hours are always half of what's listed.
4- We sent information yesterday about picture days for option 2 students. That information is here.
5- Testing day at LHS for students in grades 9-11 is October 14. Here is information about signing up to participate. Next Wednesday is the deadline to register.
6- Finally, for any students needing support with text online, including translation into other languages, we installed a Chrome extension called Immersive Reader to all student accounts. This video shows how to access and use it. Students must be logged in to their Lebanon Google account for the extension to show up. You could also install it on your home accounts if you like.
I hope you enjoy a nice Labor Day weekend,
Mark
Mark Graler
Director of Curriculum and Instruction
Lebanon City Schools