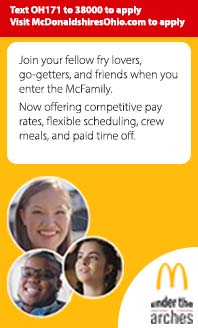 Side Menu Ends, main content for this page begins
Back to Side Menu (includes search)
week 31 update
Good afternoon,
This is the end of week 31. Offline hours are due by Sunday. 25 total hours this week. More information here.
If you haven't already registered your K-8 student for MAP testing, please do. MAP data is very helpful to staff. Learn more and register here.
Families with current 6th graders, please take note of this important immunization reminder ahead of next year.
PLEASE check in with your students to ensure they are on track with work completion. All work should be complete by Friday, May 16. Teachers may be able to allow more time, but you should not plan on this. We will not be able to grade hundreds of units submitted at the very end of the quarter. Units saved for submission until the very last moment will likely be graded as zeros because it won't be physically possible to get through all of them. Any students who are behind should begin completing at least two units every day. This is especially important for high school students so credit can be earned for online coursework.
Thank you,
Mark Graler