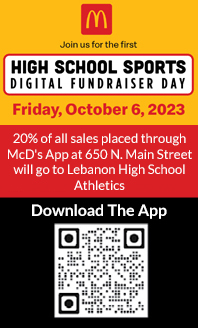 Side Menu Ends, main content for this page begins
Back to Side Menu (includes search)
Week 8 update
Posted on: October 9, 2020
Good morning,
Just a reminder that offline hours for week 8 are due by Sunday night. We are caught-up with entering attendance hours now, so if you submit hours after Sunday, it's possible unexcused absence hours will be added to your student's record.
VLA students should use the Offline Educational Opportunities course in VLA.
PLP and ULS students should use the google form available here. This form is always available via our website here.
Looking ahead to next week, week 9, 20 total hours are required because Friday, October 16 is not a school day.
TIP- if you ever need to get back to an email I've sent, they're always available in the News & Announcements section of the Online Students website.
Have a good weekend,
Mark Graler