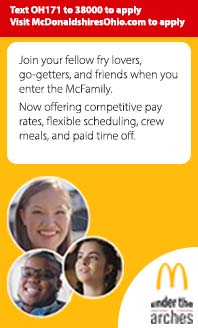 Side Menu Ends, main content for this page begins
Back to Side Menu (includes search)
Email Addresses Needed
Posted on: November 14, 2017
Parents, in an effort to get info to you more efficiently, we need you to add your email to your ProgressBook account. Examples of communications you might receive via email will be: school newsletters, school events/announcements, etc. Please follow these steps to make sure you receive these updates.
Access ProgressBook at lebanonschools.org and click on the ProgressBook icon.
Login to your ProgressBook account. (Note: If you do not have a ProgressBook account, please contact your child's school to obtain the Parent Access key.)
On the left-hand side, click Student Contacts.
To enter your email address, click Edit:
In the "Email" section, enter your email and choose Primary as the Type. Only 1 email address can be used. Click Save.
Note: Changes to the student's home address and phone number must be done in person at your student's school building. DO NOT update the home address on the primary contact in ProgressBook as this will generate an error.
Forgot your ProgressBook login information? Click on "Forgot your user name or password?" on the website/app. A link to ProgressBook can be found at lebanonschools.org.
Need to set up a ProgressBook account? If you have never set up a ProgressBook account, a Parent Registration Key and directions can be obtained from your Building Secretary.