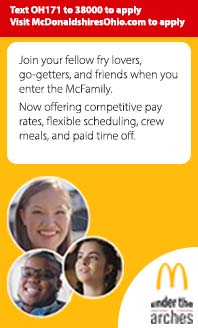 Side Menu Begins
Side Menu Ends, main content for this page begins
The Lebanon City School District Board of Education has begun the process of placing a renewal levy on the ballot for November 8, 2022. The levy will not raise taxes.
This page on our website will house levy related information, resources, news, information, and a frequently asked questions (FAQ) page.
Utilize the links to the left to find the information you're looking for.
If you can't find what you're looking for, or if you have a question, concern, or any feedback, please email us: contactlebanon@lebanonschools.org.
~~pages last updated: 8:00 p.m., June 28, 2022~~