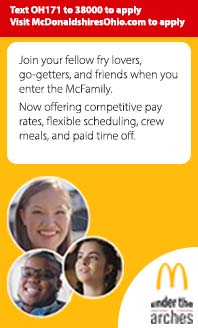 Side Menu Begins
Side Menu Ends, main content for this page begins
Lunch Account Information
There are two ways you can pay for your student's meals at school: through our online payment system called EZPay or by sending in cash with your student. Both options are explained below:
Pre-payment with EZPay - prepaid meal accounts help the lunch lines go faster and allows students more time to eat, relax, and play. Prepaying also gives parents peace of mind or not having to worry about sending money with your student every day and worry it might get lost, stolen, or used for things other than lunch. CLICK HERE TO LOG INTO EZPAY. (Cómo iniciar sesión en EZPay en español)


Send Check or Cash - Place cash or check in an envelope marked clearly with your student's name, student ID number, their teacher's name, the dollar amount, and check number. Turn in pre-paid deposits to the cafeteria cashiers or to the school office. Click here to download and print out a pre-formatted envelope for making deposits.