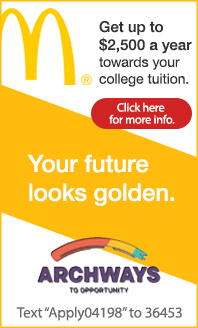 District Mission and Goals
Our Mission:
Building Community
We build and foster relationships among students, parents and guardians, staff members, and community members around shared interests and goals.
We create communities in classrooms, within grade levels and school buildings, on athletic teams, and during co-curricular and extra-curricular activities.
We contribute to the strengthening of the overall Lebanon City and Warren County communities as we prepare graduates for college and careers. To that end, we partner with community leaders, business owners, and area colleges and universities.
Our Goals:
WE BELIEVE:
All students deserve rigorous, diverse programs integrated with technology.
Highly-trained, highly-valued teachers and staff who reflect the values of the community are pivotal to the success of our students and the continuous improvement of our district.
Safe, secure, healthy, and caring learning environments foster the best experiences for our students.
Maximizing each student's potential enables success in college or competitive employment after high school.
The Lebanon community deserves an educational system of which it can be proud. Providing a thorough educational experience for students while demonstrating fiscal stewardship is an important community value.
Family and community involvement enriches the school experience.