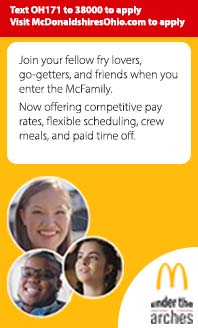 Welcome to the Bowman Primary School Counseling Office
Mrs. Jones
School Counselor: Melissa Jones, M.S. in School Counseling
1st Grade - KG (Garuccio, M. Johnson, Kindell, Holden)
Mrs. Jones's goal is to help students succeed in the areas of academics, social/personal development and career awareness by working with them one-on-one, in groups and in the classroom setting. Mrs. Jones views her role as a partnership with teachers, staff and parents. She believes educators can serve students best when we work as a team.
Mrs. Jones has a Bachelor's of Arts degree from Lee University in Psychology. She also earned her Master's of Science in School Counseling from Lee University. Mrs. Jones is a Lebanon High School graduate.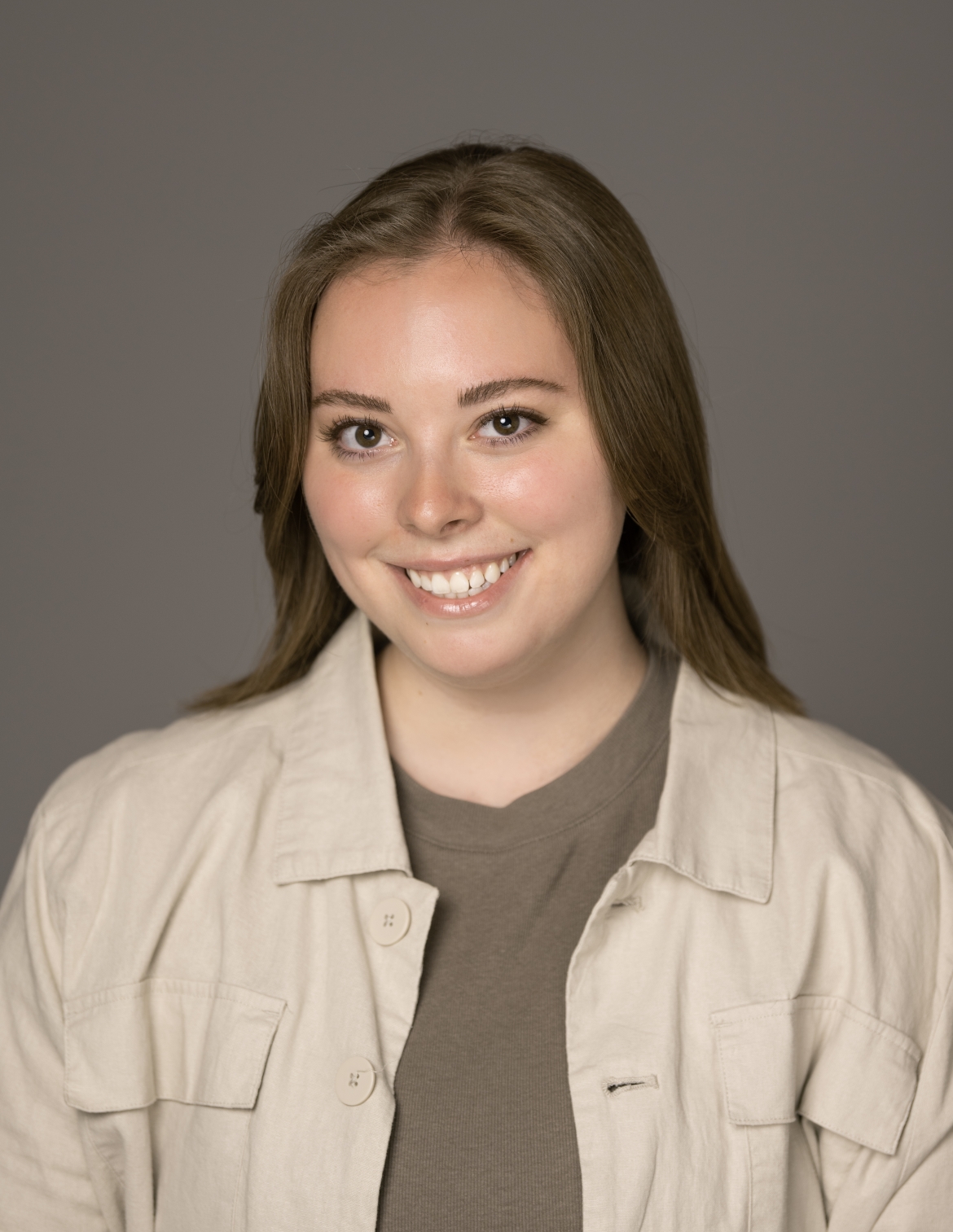 Miss. Chandler
School Counselor: Kelli Chandler, M.Ed. School Counseling
2nd Grade, KG (Housley, Strawser, K. Johnson, Young)
Miss Chandler's goal is to support all students in their development across three domains including social/emotional learning, academic achievement, and career awareness. She meets the needs of students by offering individual and group counseling as well as monthly classroom guidance lessons. Miss Chandler values building meaningful relationships with students, parents, and staff in order to best support each child. She works to create a safe and welcoming atmosphere that is full of unbounded opportunities to unlock each student's fullest potential.
Miss Chandler has a Bachelor of Science degree in Psychology from Wright State University. She also earned her Master's of Education in School Counseling from Wright State University. Miss Chandler is a Centerville High School graduate.
What do the School Counselors do at Bowman Primary?
The School Counselor is here to help students with:
Building social skills

Setting goals and decision making

Feeling good about one's self

Developing coping skills to manage feelings (stress, worry, anger, etc.)

Dealing with family issues

Bullying and conflict resolution
Services Provided:
Classroom Presentations- Friendship/Bullying, Coping Skills, Safety Talks

Group Counseling (social skills, coping skills, grief, changing families, etc.)

Brief Solution-Focused Counseling
*Please note school counselors do not provide therapy.
Parent Consultations

School-based Therapy and Community Resource Referrals
*Referrals for school-based therapy and outside counseling services are available for children experiencing grief, divorce, family separation, deployment, or mental health concerns. Please contact Mrs. Jones or Mrs. Webb for more information regarding available community resources.
Career Awareness:
Community Readers
Art Models
Vehicle Day
Chairperson of the CARE Team which manages:
Special Outreach
Teen Tutors from LHS
Neediest Kids of All
Whiz Kids
Our School Counselors serve on the RTI(Response to Intervention) team. They are also the Section 504 Plan Coordinators for their grade levels.
How does my child see the School Counselor?
Self Referral
Teacher Referral
Caregiver Referral
Principal Referral
If you have questions about the counseling program at Bowman Primary School, please call Melissa Jones, 513-934-5808 or Kelli Chandler at 513-934-5871 or email at jones.melissa@lebanonschools.org or chandler.kelli@lebanonschools.org