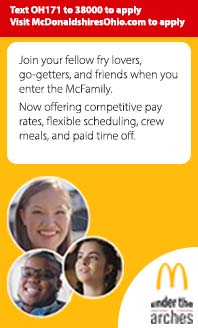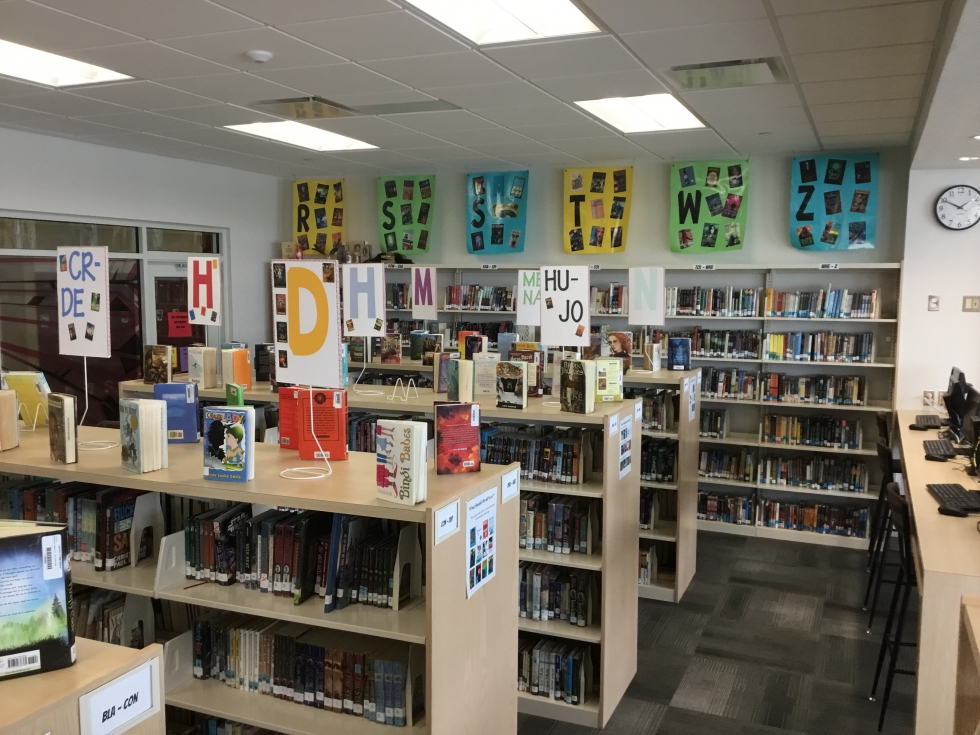 SRC Upstairs - Our Fiction and Biography Books
Lebanon Junior High Student Resource Center
Welcome to the Lebanon Junior High School Student Resource Center! This page includes links for 7th and 8th grade students and their parents. You will find lots of information on this page to help you with homework, projects, book selections, and more.
How to Locate Materials in the SRC

CLICK HERE to search Destiny Discover, our online catalog.
To search for materials at Lebanon Public Library, CLICK HERE.
To search for materials on INFOhio, CLICK HERE.
Link to Destiny (staff use only)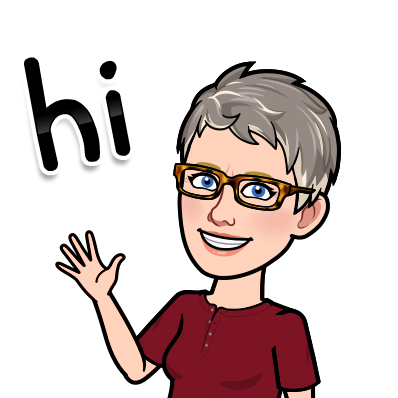 Mrs. Ensman
SRC Staff
Mrs. Ensman is the Media Specialist and Mrs. Abshire is the Media Aide. We are both happy to help answer your questions or find the perfect book!
SRC Organization
Our fiction collection is organized by genre, so that should also help you find the kind of book you like. We have nine "departments" within the fiction collection: graphic novels, novels in verse, sports, adventure, realistic fiction, historical fiction, mystery/suspense, sci fi/fantasy, and short stories. Our fiction collection is upstairs in the SRC and our non-fiction collection is downstairs.
What Should I Read Next?
Having trouble deciding on your next book? Browse titles on the YALSA website by clicking here.
You can also watch book trailers on INFOhio's Book Nook. These are made by students throughout Ohio by clicking here. If you'd like to make and submit a book trailer, see Mrs. Ensman.
Another great resource on INFOhio is Do You Want to Find the Perfect Book? Click here.
Dogo Books - book reviews by kids for kids
Read Kiddo Read - book reviews
Book Reviews
Have you read a great book? Please write book a review on Destiny Discover. See Mrs. Ensman for directions. It's great to share your thoughts, but remember, no spoilers, please!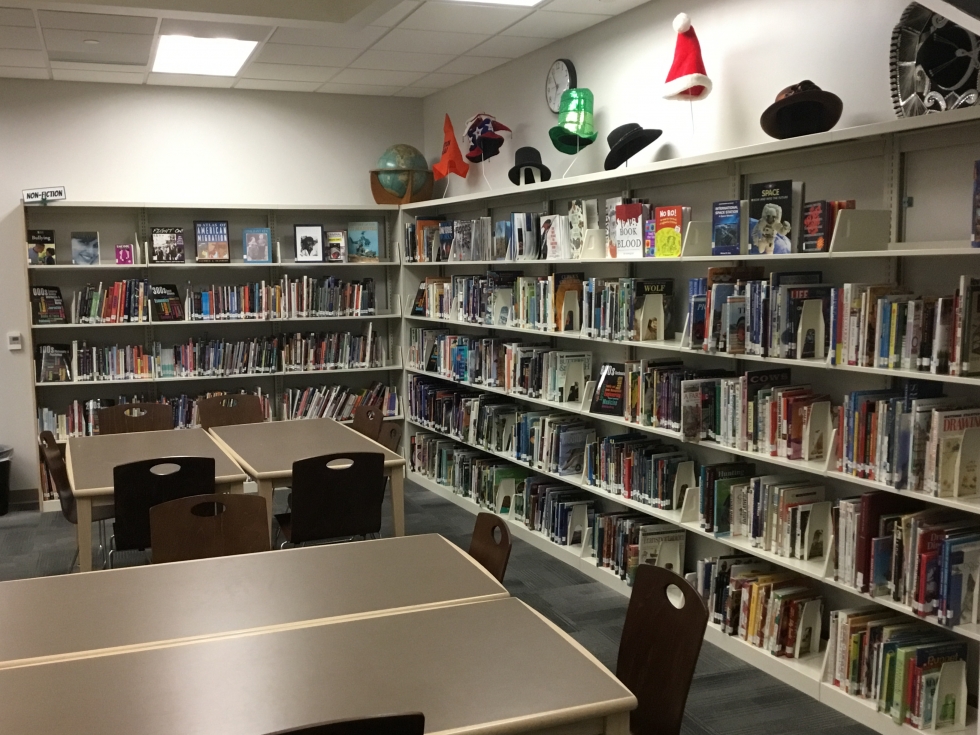 SRC Downstairs - Our Nonfiction Books and Makerspace
Book Requests
We are always adding to our book collection, so if you know of a book you'd like to see added to the SRC, click click here to request a book
If you have problems with any of these websites or have any suggestions for other websites that should be listed here, please let Mrs. Ensman know.
Makerspace Ideas and Resources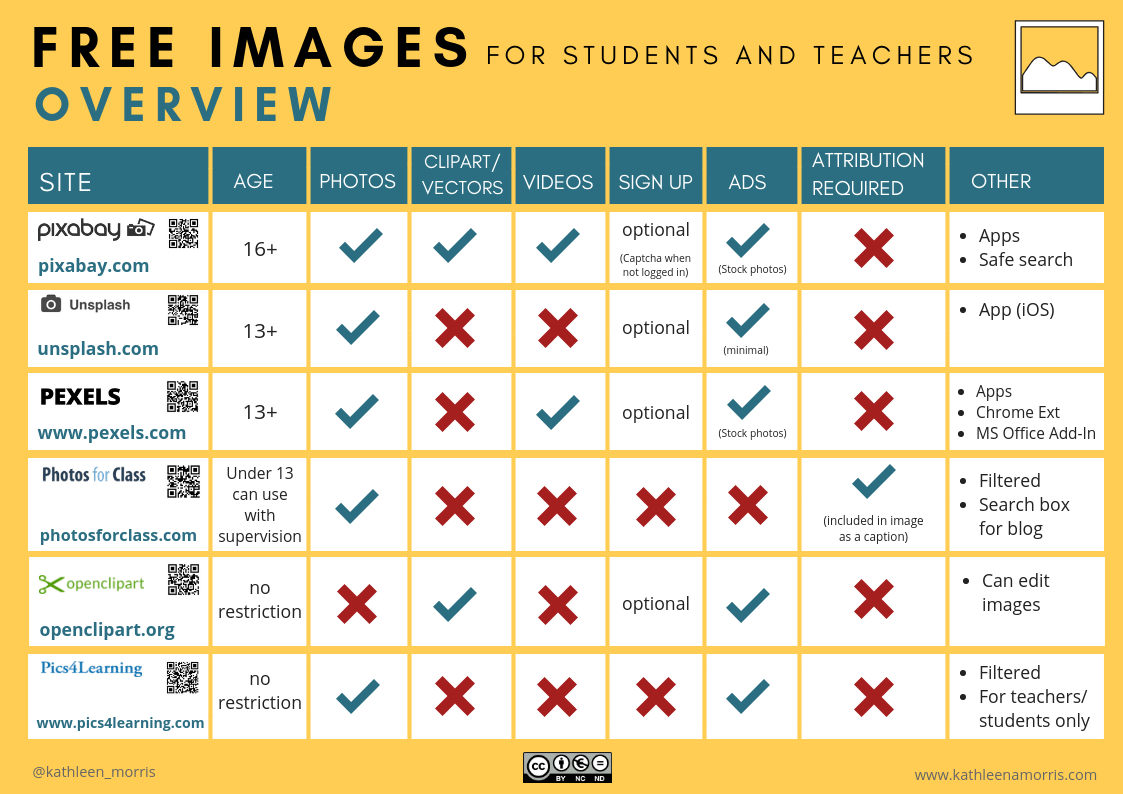 General Reference/Homework Help Resources
Language Arts Resources
Audiobooks
7th Grade World History Resources
8th Grade American History Resources
Science Resources
Math Resources
Art Resources
Health Resources
Music Resources
Web Site Evaluation Resources
Favorite Authors' Blogs and Websites
Resources for Teachers