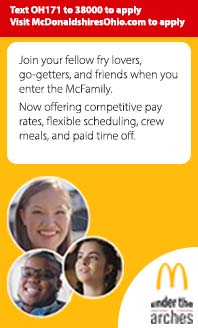 Donovan Elementary School Media Center
Welcome to the Media Center! We have lots of great books for you to read and enjoy. We'll also practice typing skills and other Chromebook practice during our media center sessions.

How to Locate Materials in the Donovan Media Center
CLICK HERE to search our online catalog, called Destiny.
To search for materials at Lebanon Public Library, click on this link:
Lebanon Public Library Computer Catalog
To search for materials on INFOhio, click here:
INFOhio iSearch Watch this brief video for more information:
Websites
Favorite Authors
What Should I Read Next?