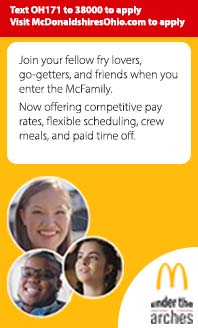 Transportation
The Lebanon Transportation Department is dedicated to providing excellent customer service to our students and parents! Our goal is to provide safe and reliable transportation to and from school everyday. Our summer office hours are 6:00 am to 2:00 pm Monday - Friday. Please contact us at 513-934-5838 for assistance with your Transportation needs.
My staff and I look forward to working with you.
Sincerely,
Lori Robertson
Transportation Supervisor
513-934-5838, fax 513-933-2122, e-mail
The opt-in period has officially closed so we can begin routing for the 23/24 school year. If you did not complete the opt-in form, it will be available again on August 14, 2023 and your student will be able to start riding the bus on August 28, 2023.