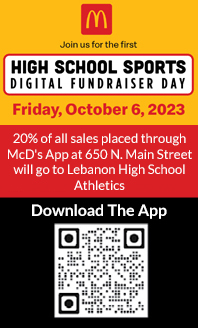 Side Menu Ends, main content for this page begins
Back to Side Menu (includes search)
Immunization Reminder for Incoming 7th Graders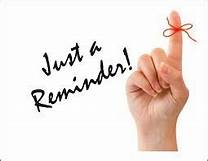 Reminder
Reminder for Parents of Current 7th Graders
IMMUNIZATION REQUIREMENTS
Attention 7th grade Parents/Guardians of in-school and remote learning students:
We would like to share information about required immunizations for the 2020-21 school year. This pertains to our in school daily and remote learners. We are alerting our parents now so you will have ample time to plan for these requirements if needed. The Ohio Department of Health requires two immunizations for 7th grade students. Students are required to have an additional Tdap (Tetanus, Diphtheria and Pertussis) booster and Meningococcal (MCV4) vaccine before entry to 7th grade. We will need documentation of this from the Physician's Office or Immunization Clinic where they received it. Please send this to the Lebanon Jr. High office or bring into the nursing office as soon as possible.
When school resumes in August, students who do not have these required immunizations may attend school for a period of 14 days pending completion. After 14 days, Ohio law mandates that your child be excluded from school until such record is provided. It is not our desire that any student be removed from school. However, for your child's safety and the well-being of all students, it is necessary that we have your full cooperation in this matter.
Please contact your family physician or the Warren County Health Department at 695-1468 to arrange for your child to receive these required immunizations. If you have any questions concerning your child's immunizations, please contact the school nurse at Lebanon Junior High School at 934-5309 or the Health Department at 695-1468. If your child cannot receive these vaccinations due to medical reasons, religious convictions or reasons of conscience, please contact the school nurse. Per Ohio Revised Code and school board policy, a student may be exempted from immunization if a parent or guardian objects for good cause, including religious conviction, or if there is a medical condition that prohibits immunization.
Please disregard this reminder if this issue has already been taken care of.