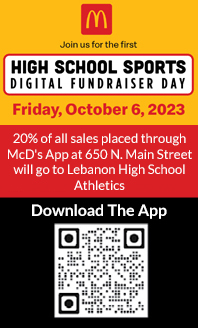 Side Menu Ends, main content for this page begins
Back to Side Menu (includes search)
Seeking Feedback - COVID Funds & Bus Purchase

One way we are increasing our communication efforts is to periodically send oversize postcards to district residents. We mailed our first postcard in early May - click here to see it. The postcard includes information about how the district is spending COVID Relief Funds and an article about the district's purchase of 20 new school buses. After reading the articles about district finances, do you have any feedback?
Do you have any questions about how the district is spending COVID relief funds, or do you have questions about the lease-to-purchase option to purchase a safer bus fleet? Please consider asking your questions and giving us feedback on Thought Exchange - click here.
Thought Exchange is an online feedback gathering tool. Your input is shared anonymously. Once you share your thoughts, you'll be asked to rate the thoughts of others on a scale of one to five stars, based on how much you agree with the idea or how important you think it is.
Click here to join the conversation and provide your opinion. Results from this Exchange will help us create a Frequently Asked Questions document that we will share on our district website this summer.