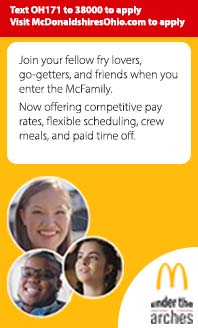 Side Menu Ends, main content for this page begins
Back to Side Menu (includes search)
STEM Classes!
Posted on: January 21, 2019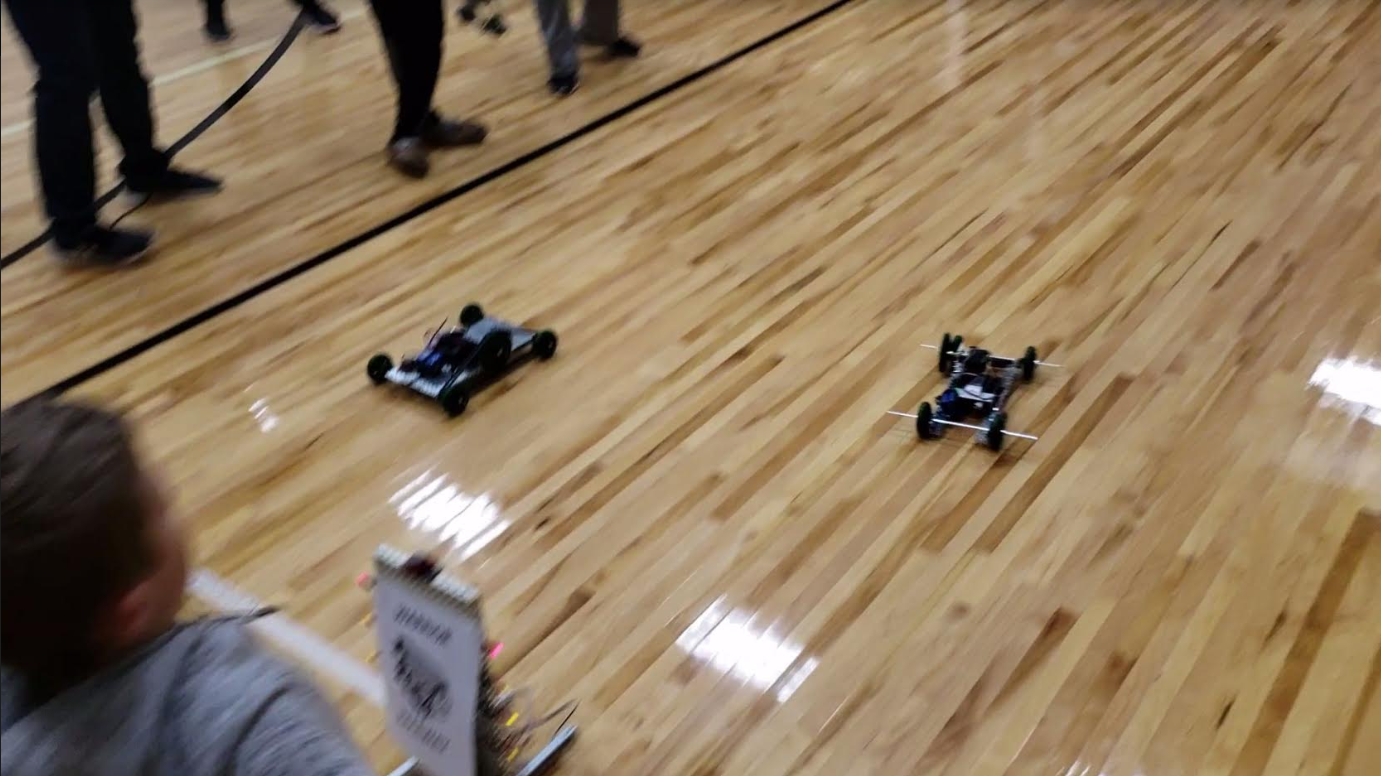 Vehicles Students Built
STEM is getting off to a great start this semester.
STEM 1 is learning the design process and will be 3-D printing soon.
STEM 2 has been learning about architectural measurement and the scaling of different buildings. They have started using this knowledge to create designs in the 3-D architectural modeling software Autodesk Revit.
Mr. Bridges and Mr. Grody will be starting an after school robotics club to take the students skills and interest to the next level.
We are excited as we look to next year and the possibility of some new course offerings. Stay tuned for robotics to be a full semester and two new classes called Magic of Electrons and Flight and Space.