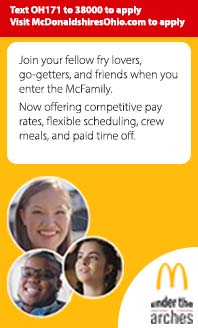 Resources for Military Families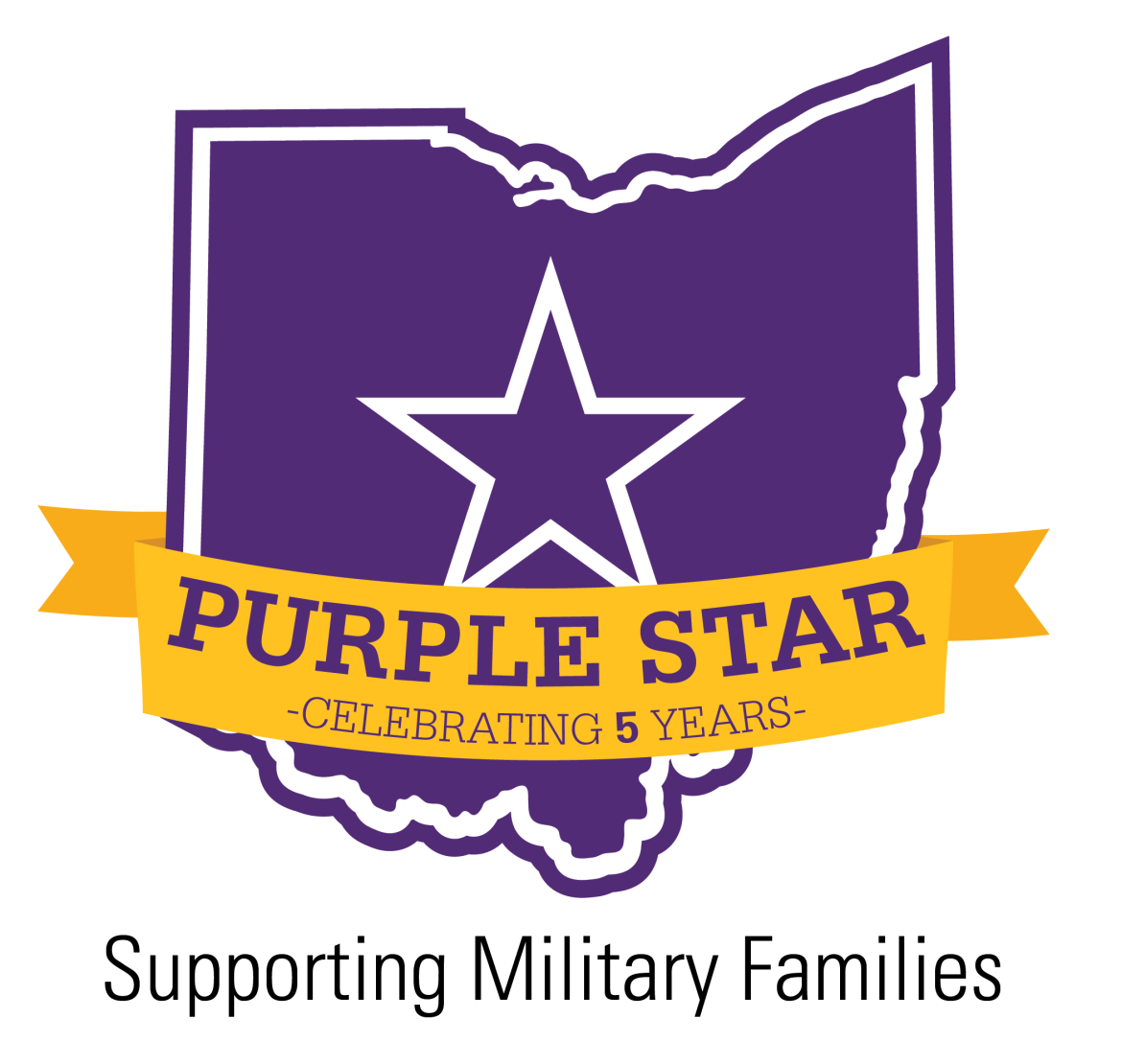 Lebanon City Schools is proud to support our local military families. Thank you for your service to our country!
Lebanon High School has received the Purple Star Award for its demonstrated commitment to serving military students and families. To be successful in school and when transitioning between school settings, Ohio's military-connected youth require supports to ensure their unique social, emotional and academic needs are met. The Purple Star award recognizes our district's demonstrated commitment to serving these students and families.