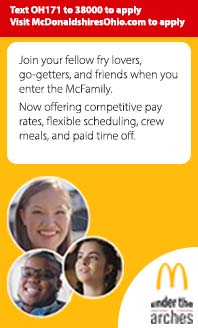 Work Permits
Work Permits
There are two ways to access a pre application for a work permit:
Print it yourself
Or pick it up at the High School between 7 and 3, Monday thru Friday. The form can be found in a paper carousel located just inside the main entrance of the high school. The blank pre applications are in the top black file folder.
After you have filled out all the sections of the pre application,
other than the superintendent's signature
, please scan (
hoyt.keri@lebanonschools.org
) or bring the form to Keri Hoyt at the high school during school hours. It takes 24 hours to process the permit. Please make sure the student applying for the permit returns to pick it up.
Lebanon district home school students paperwork requirements:
Birth Certificate

Parent State ID

Release paperwork from the Superintendent's office or current homeschool enrollment

Proof of Residency