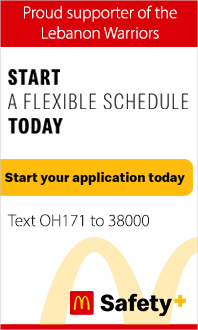 Phone 513-934-5133 Address 160 Miller Rd., Lebanon, OH 45036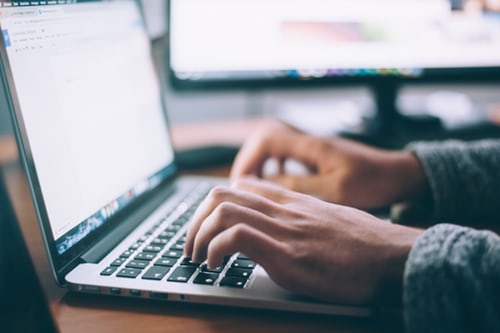 We strive to promote collaboration throughout the district by leveraging technology and empowering our users to help forge the future of our community. We are committed to providing our students, teachers, administrators and staff the best possible technological learning and working environments possible. Technology is never flawless. We know how disruptive and frustrating it is when something is not working. Our district technology coordinator, network administrator and support specialists provide face-to-face and phone support five days a week. Support requests can be submitted by staff, 24/7 through our online help desk by clicking here.
A safe digital environment for all is a top priority for the technology department. We work to ensure compliance with the Child Internet Protection Act by providing cyber safety training for staff and students.
---
Staff Contact Information
Casey Greene, District Technology Coordinator
Jesse Murnahan, Network Administrator
Geoff Adams, District Technician
Scott Durflinger, District Technician