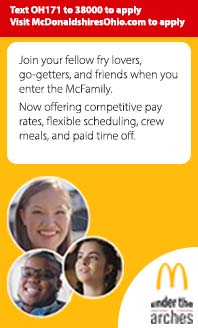 Side Menu Begins
Side Menu Ends, main content for this page begins
Bullying Report
Pursuant to House Bill 276, Ohio School Districts are required to semiannually post the number of reported bullying and harassment incidents that occur throughout their district. You can find our current report here.
Safe School Helpline
Please contact your building administrator anytime you see, hear or believe bullying is going on. DO NOT ASSUME THAT PRINCIPALS ARE AWARE OF THE ISSUE... REPORT IT ANYWAY!
If you wish to report bullying, you can reach a principal or report anonymously at 513-934-1167. When reporting, please give us as much detail as possible.