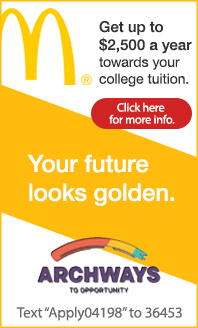 Student Discipline
To ensure the safe transportation of your child, to and from school daily, students are expected to follow the rules of the school bus. As at school, any violation of a rule or regulation may result in disciplinary action including suspension of riding privileges or permanent removal from the school bus.
The district uses two forms to document violations based on the behavior being reported or observed.
Short Form: (School Bus Warning)
A student can receive a maximum of 3 short forms, allowing for chances for improvement before the building principal becomes involved.
For minor infractions, your student will be given a short form. This form is strictly for your information. The bus driver will send home the white copy with your student. After you have discussed the issue with your student, please sign and return the form to the driver.
Students will receive this form for minor infractions
Students will be given the white copy of this form to bring home.
Please make sure to speak with your child; reinforce that it is important to follow the rules. This helps ensure safe transportation to and from school.
Return the signed white copy to the driver.
Long Form: (Discipline Report)
When your child has reoccurring infractions or severe problems requiring district staff to become involved, a long form will be issued.
Long forms indicate that problems on the bus are continuing and that building principal needs to be involved.
Students will receive the long form due to the reoccurring nature or seriousness of the offense, which requires stronger discipline measures.
Students will receive the long form after three short forms have been issued.
Violations which may warrant suspension from the bus include (but are not limited to):
Use of or in the possession of tobacco
Use of or in the possession of alcohol
Use of or in the possession of drugs
Fighting
In possession of firearms or other weapons
Threatening another student and/or driver
Throwing object from the bus
Vandalism
Unsafe bus stop procedures

With parent support, every child is guaranteed a safe & pleasant ride to and from school daily.