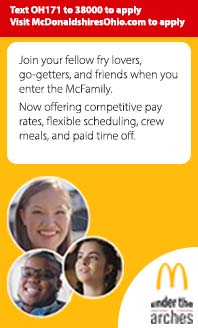 Side Menu Begins
Side Menu Ends, main content for this page begins
FACEMASK GUIDANCE
Beginning Wednesday, January 12, all Lebanon City School District students will be required to wear a mask to school. Masks will be required in our buildings from Wednesday, January 12 through Monday, January 31. Masks are also required on buses and for all spectators attending indoor events.
Please note: the Federal requirement has been extended through March 18, 2022 and facemasks are required to be worn by all students and all staff on school buses. Please provide your student with a mask if they are riding a school bus.
Cloth masks and gaiters are not recommended. A 3-ply or paper disposable surgical mask is recommended.